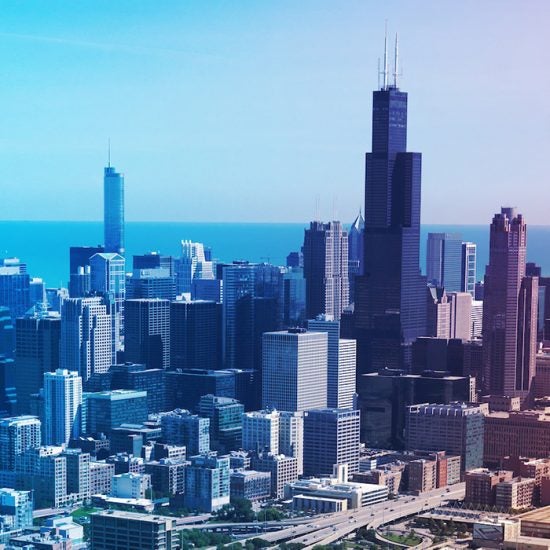 The Digital Humanities Initiative (DHI)
The Digital Humanities Initiative is a collaborative effort between the University of Illinois at Chicago's Institute for the Humanities and University Library seeking to develop a greater Digital Humanities presence on the UIC campus that will bring scholarly work for faculty and students up to date and pave the way for future projects.
Learn more about the Digital Humanities Initiative at UIC
Digital Humanities
Defining Digital Humanities

Digital Humanities—which the Initiative defines broadly as all work in arts and humanities that incorporates computer-assisted technology in research—enables academics to explore new subjects for their research, develop and use new tools to undertake innovative research in existing subject areas, reach new audiences beyond the university, and use new platforms for their work.

Scholarship in the 21st Century

Digital Humanities has changed the face of arts and humanities scholarship in all disciplines in the past ten years, and promises to be a vitalizing force across humanities disciplines in the years to come.