Amy Lowell Letters Project and Freshwater Lab Offer Perspectives and Advice on Big Projects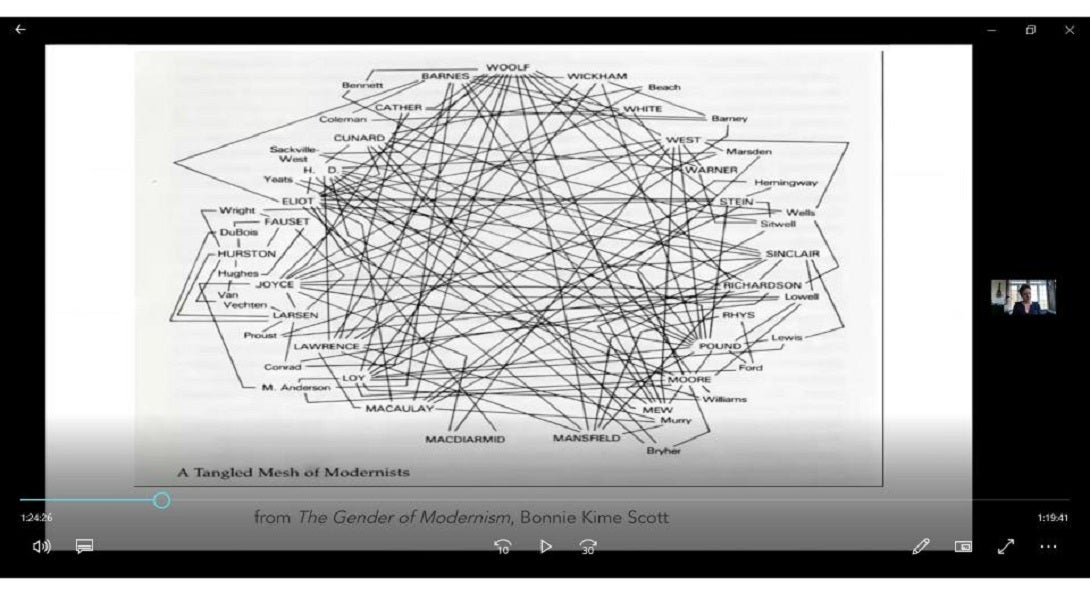 The DHI closed out the semester with our April workshop on working with large teams on ambitious projects. The Amy Lowell Letters Project directed by Dr. Melissa Bradshaw at Loyola University Chicago, and the Backward River created by Freshwater Lab, directed by Dr. Rachel Havrelock at UIC, discussed their projects and offered a plethora of practical advice. 
The DHI heartily extends its thanks to both of these teams for sharing their experiences, and to everyone who joined us this academic year. 
Sorry you missed it? Watch the event recording on our YouTube Channel.