Digital Humanities Graduate Student Network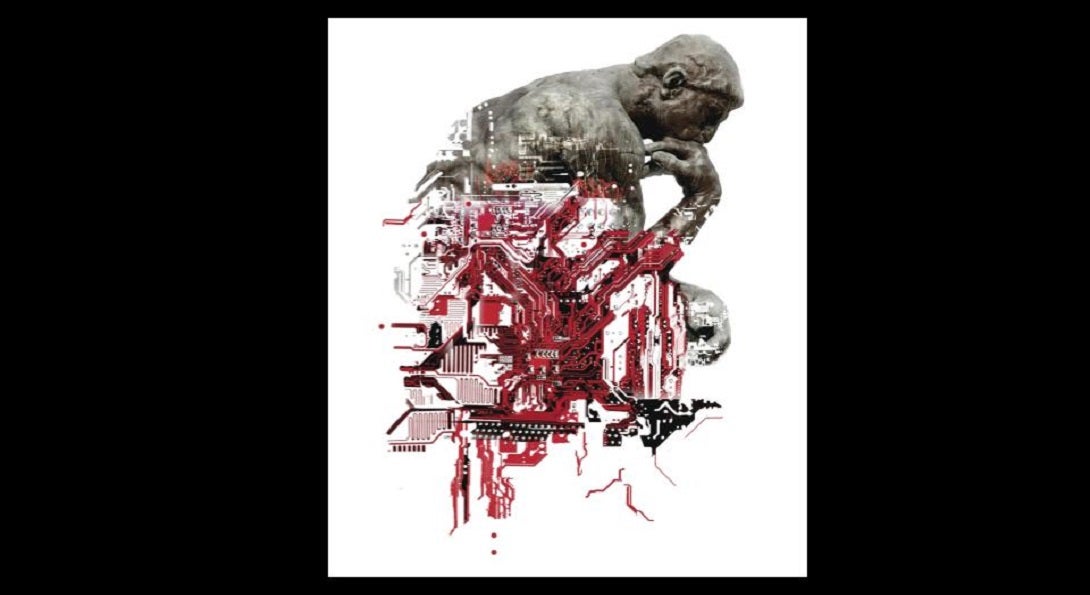 The Digital Humanities Graduate Student Network is Currently Forming. 
The DHI is looking for two PhD students in the Humanities who are interested in acting as co-organizers with the DHI Co-Director, Carla Barger.
The goal of the Digital Humanities Graduate Student Network is to provide professionalization and networking opportunities as well as build and sustain a community of like-minded graduate students who are interested in exploring how technology might further their work. Members will share research and methods, work together to build digital skill sets, and explore professional development opportunities.
Meetings will be informal and will include sharing digital projects in progress, short presentations by invited speakers, and discussions of pre-circulated readings. Students can form small clusters if they wish to work on a collaborative digital project or learn a new tool. We imagine an annual "Un-Conference" where all members informally present their DH projects.
The group will launch Fall 2021 with an informal working lunch to discuss organization and resources.
If you're interested in joining the group or becoming a co-organizer contact Carla Barger at cbarge2@uic.edu.