Mar
31
2023
Grant Camp for Humanities Scholars
March 31, 2023
12:30 PM - 2:30 PM
Address
1007 W. Harrison St., Chicago, IL 60607
This event is free and open to the public. Registration is below.
Join Hull House Director Liesl Olson and Curatorial Manager Ross Jordan as they lead an interactive workshop on writing effective archival, community engagement, digital, and other humanities grant proposals.
Learn answers to questions like:
How do I formulate an effective proposal?
What is the university's involvement in my grant?
What's the difference between the NEH and the Mellon Foundation?
Should I apply for a government grant or with a local arts organization?
A hands-on workshop for participants to share proposal drafts will follow the presentation. Come with your laptop, draft proposals at any stage, and your questions, and we'll help you take the next step towards a successful proposal!
Date updated
Mar 16, 2023
Speakers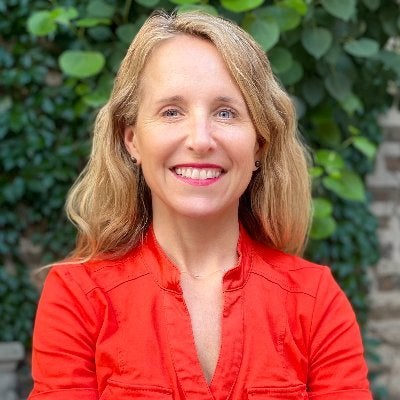 Leisl Olson
|
Director
|
UIC Hull House
Liesl Olson is the new Director of Hull House. She most recently built and directed the Chicago Studies program at the Newberry Library. At the Newberry, she was curator of the exhibition Chicago Avant-Garde: Five Women Ahead of Their Time (2021) and she helped to develop the programming series Chicago 1919: Confronting the Race Riots. She is the author of Modernism and the Ordinary (2009) and Chicago Renaissance: Literature and Art in the Midwest Metropolis (2017).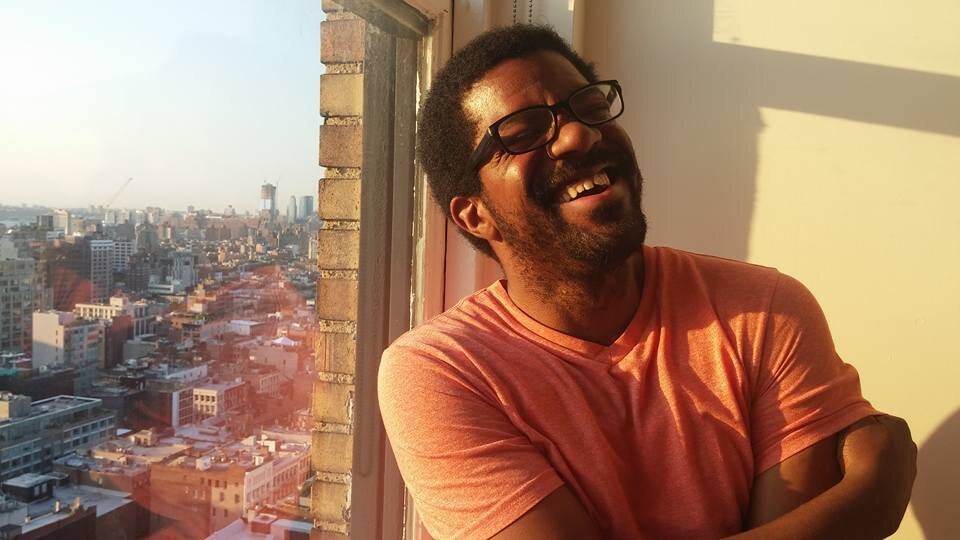 Ross Jordan
|
Curatorial Manager
|
UIC Hull House
Ross Jordan is Curatorial Manager at Hull House. He is interested in the confluence of politics, history, and visual culture, supporting exhibitions and programs that connect the social justice issues of the past to the present via collaboration with artists who work with community. He holds dual master's degrees in art history and arts administration and policy from the School of the Art Institute of Chicago.
Accessibility and Inclusion Statement

UIC is committed to full inclusion and participation of people with disabilities in all aspects of university life. The Digital Humanities Initiative's in-person events typically involve a combination of presentation and discussion-based activities. We welcome ASL interpreters, note-takers, and accompanying assistants.  If you have questions about access, such as parking or building layouts, or wish to request accommodations for our programming, such as ASL services, or obtaining event materials in alternative formats, please list your requests in the final box of the registration form above, or contact uicdhi@gmail.com.